Frameless Shower Doors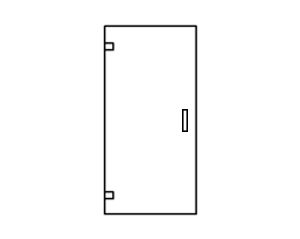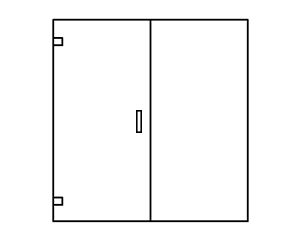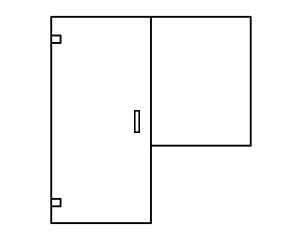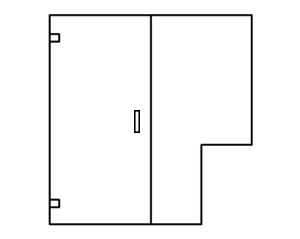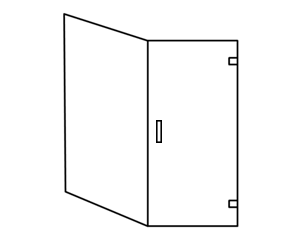 Panel, Door & Notched Panel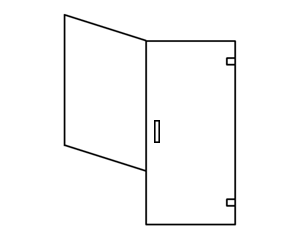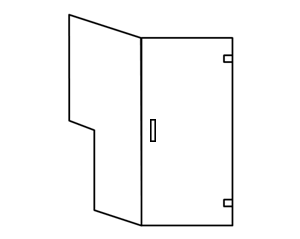 Notched Return Panel & Door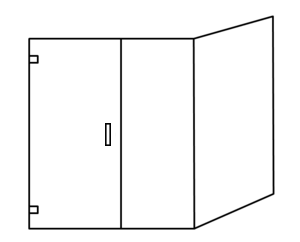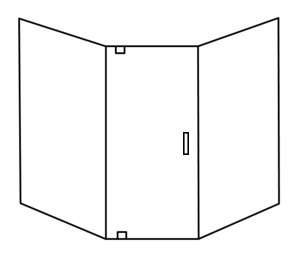 Our Specialties
Shower Door Specialties is the Pacific Northwests leader in frameless glass shower doors. We specialize in the planning and production of top of the line glass shower enclosures for residential and commercial buildings. Our focus and passion is dedicated to the design and the manufacturing of the highest quality glass shower doors in the Seattle area. We are a growing company with three convenient showroom locations to serve you. We invite you to come and learn more at any of our locations in Kent, Seattle & Lynnwood.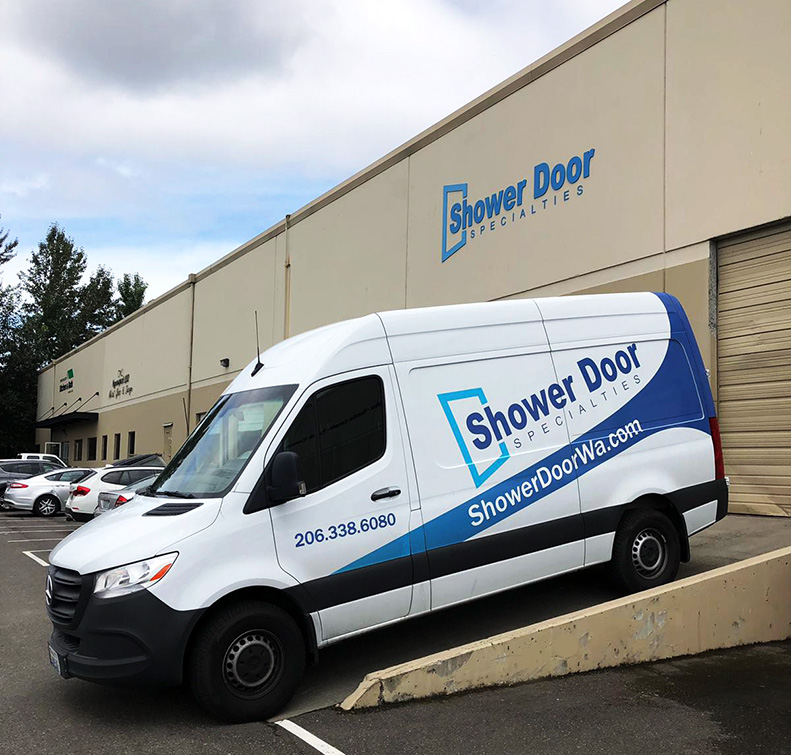 80 % business from referrals
Thousands of homeowners in Seattle have already made Shower Door Specialties
for their bathroom improvement needs.
Enduro Shield
Protective Coating
Save time and money with EnduroShield®, the revolutionary, non-stick treatment that is ideal for shower glass. EnduroShield glass treatment makes cleaning shower glass easy and repels soap scum, grime and dirt and can reduce your cleaning time by up to 90%. Ask one of our sales representatives today if EnduroShield is right for you.