PRECISION FIT SHOWER DOORS
The ultimate finishing touch to your bathroom retreat
WHAT'S GOLD IS NEW AGAIN
New Brushed Gold finish meets today's style
THE LATEST DESIGN TRENDS
Available selections for every style and project
We specialize in
Our skilled team is capable of creating many different bathroom furnishings. Check our portfolio to view samples of our past work, as well as collect inspiration for your upcoming project.
FRAMELESS SHOWER DOORS
STATIONARY PANELS
SLIDING SHOWER DOORS
SWINGING SHOWER DOORS
STEAM SHOWERS
HARDWARE & ACCESSORIES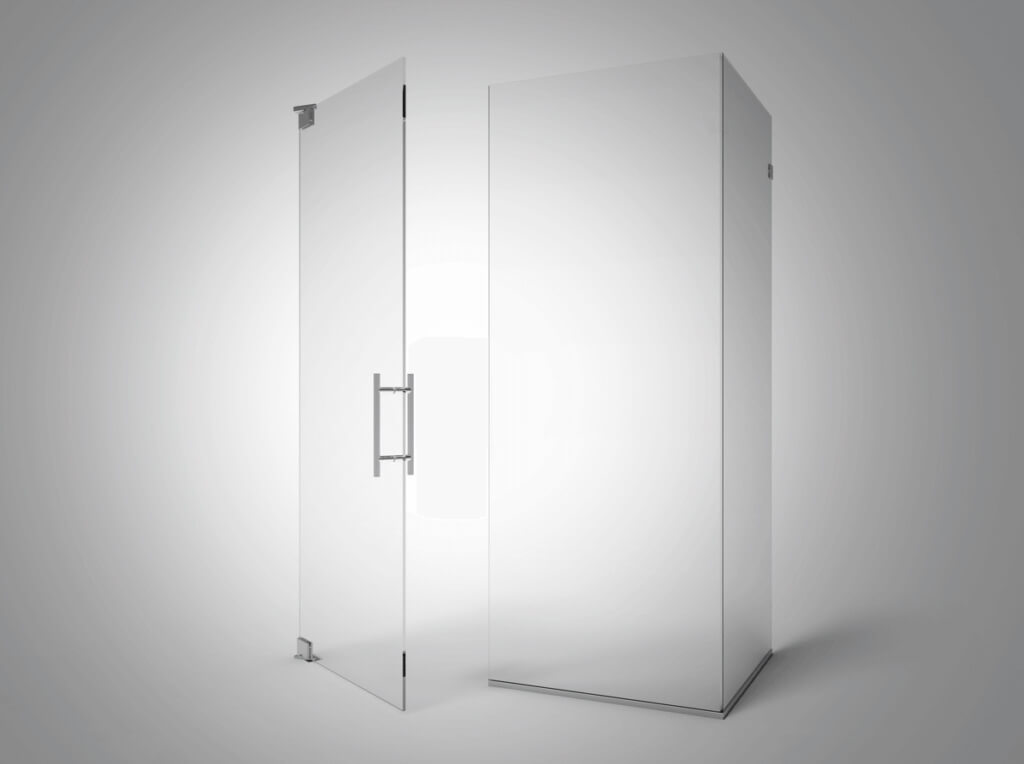 Enduro Shield
Protective Coating
Save time and money with EnduroShield®, the revolutionary, non-stick treatment that is ideal for shower glass. EnduroShield glass treatment makes cleaning shower glass easy and repels soap scum, grime and dirt and can reduce your cleaning time by up to 90%. Ask one of our sales representatives today if EnduroShield is right for you.
The Best Place to Purchase Shower Doors
Shower Door Specialties is your local source for frameless heavy glass enclosures, including glass, hardware and installation in various options. Our family owned company is happy to bring excellent customer service to the local Puget Sound area. We maintain two locations throughout the Northwest and and will be opening a third showroom shortly to help serve our customers. When you are looking to add something unique to your project you can turn to our specialists to help guide you. Each of us brings years of experience and resources to ensure you are getting exactly what you need at a fair price. Simply visit any of our locations or reach out online to find the perfect solution for your budget. Free in home estimates are available for clients to gain more insight into their choices.
Free Consulatation
Call us directly or contact us via email to set up an appointment
Planning
We work with you to make an informed choice from the industry's leading products
Installation
Quick, professional installation is what we strive to provide all our customers
Warranty
All of our glass comes with a lifetime warranty equipped with 5 year protection of hardware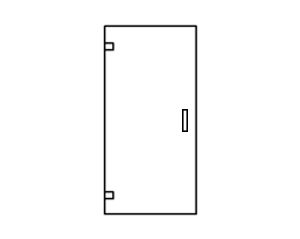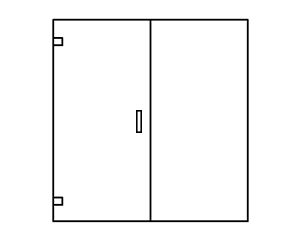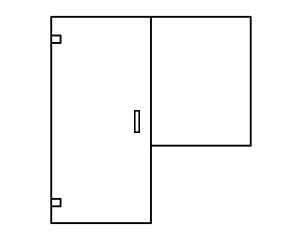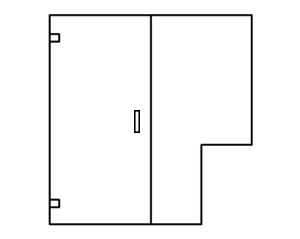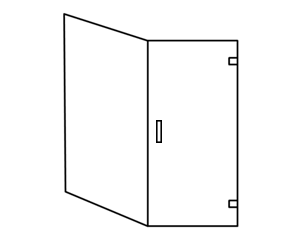 Panel, Door & Notched Panel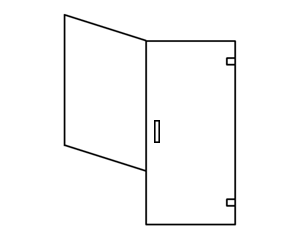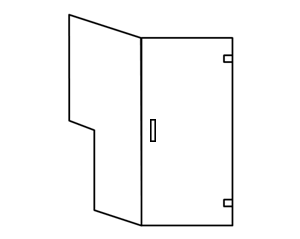 Notched Return Panel & Door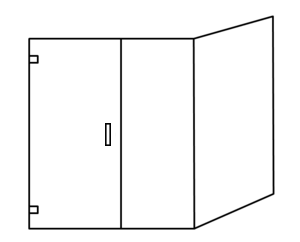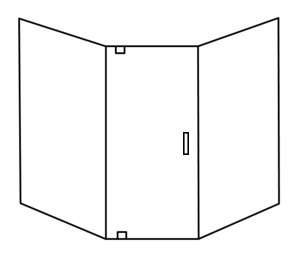 Clients Reviews
80 % business from referrals
My new frameless shower door is awesome! Due to our shower area being larger than the standard shower size, I had my shower door custom made. Shower Door Specialties techs came out and measured my shower area . They made me a custom glass door and in a few days came back and installed it with no issues no leaks. We got quotes from several places and Shower Doors Specialties gave us the best deal in town!

Ken Adams

Seattle, WA
I'm a contractor that remodels bathrooms, I want to share my true appreciation to Shower Doors Specialties, due to their superior service, honesty in our communication, friendliness , Shower Doors Specialties are by far # 1 when I look back and compare them with other shower door businesses I use to deal with .

Ryan Simpson

Tacoma, WA
Thank you Shower Doors Specialties , our shower door looks great! This review wouldn't be fair without also thanking the installers that came out and installed our shower door, they did an excellent job and were very professional. If we ever move to a new house or decide to renovate our rental home, we will be coming back to Shower Doors Specialties for sure , great selection, excellent quality work and at a great price!

Julie Lamont

Seattle, WA
Shower Doors Specialties made my life easier, they promptly gave me an estimate for my two bathroom jobs, and without a hitch they came out for the installation of my shower door. I would also like to mention the quality work of their installation crew, they installed a special unique shower door, for our shower and in my master bathroom I wanted a seamless 12 foot tall glass panel between the shower & our bathtub , the quality of the work was superb and at a fair price when comparing other estimates we have gotten from other local glass door businesses.

Carla Sanchez

Bellevue, WA